Hello Dollies!~
Most young Japanese gals are just as fashion conscious as their mothers or older siblings. In Japan, one of the most popular topics among girls is fashion, today I'm about to cover some different fashion brands that differ from the American girl clothing brands.
EARTH MAGIC
This brand is one of the first I saw, and it really made me want to become a kid again! Earth Magic fashions are no where near the word "Childish" since most of the clothes are super stylish and have a slight edge to it. Below are some of my favorite outfits that I found on the Kid's Online and Girl's Market website.
RONI
Roni brand is my second favorite brand. It is see throughout Japanese television as well as in music videos for the anime series, Pretty Rhythm: Dear my Future. What I like about Roni is that it brings the posh and cuteness of the girl out and uses my favorite color in alot of their articles of clothing, Pink. Below are some photos of both Roni and EARTH MAGIC.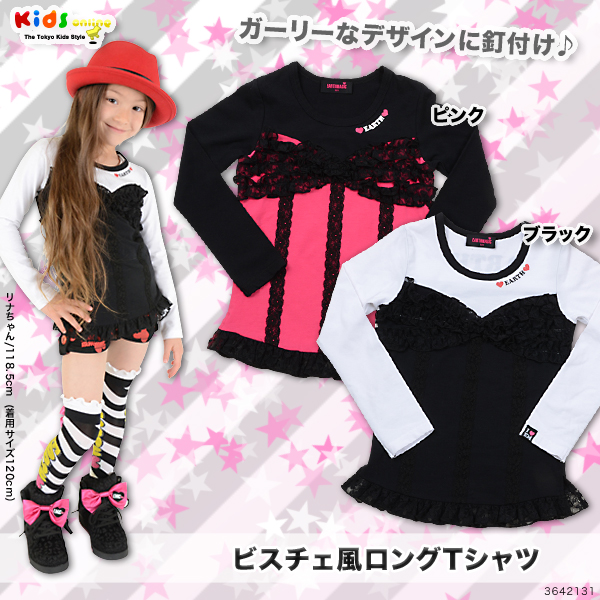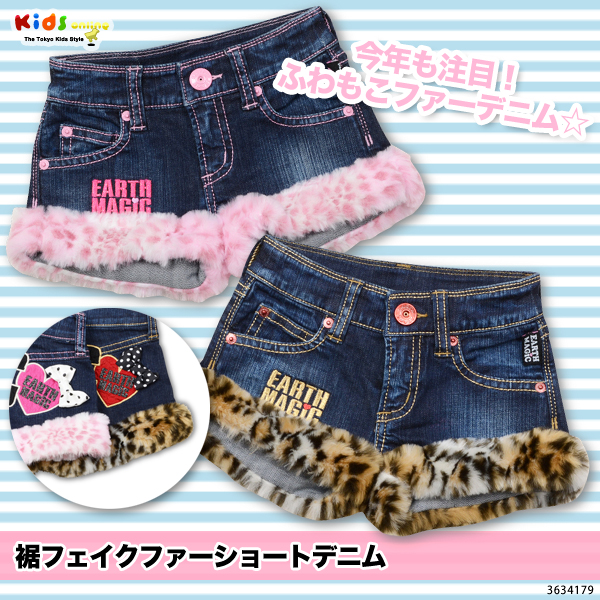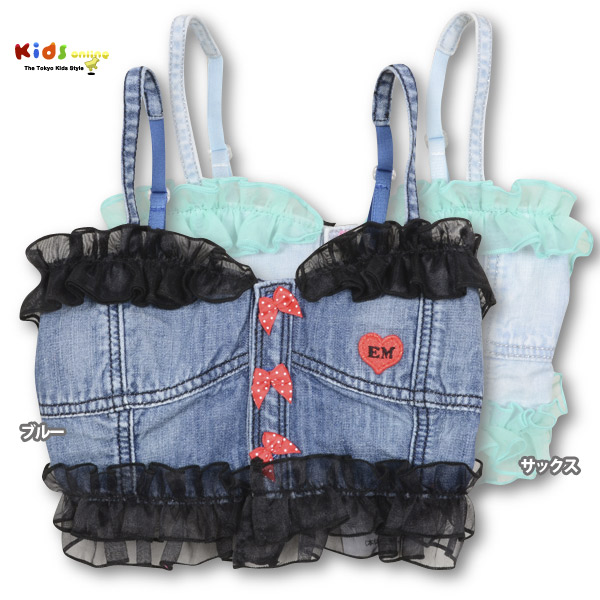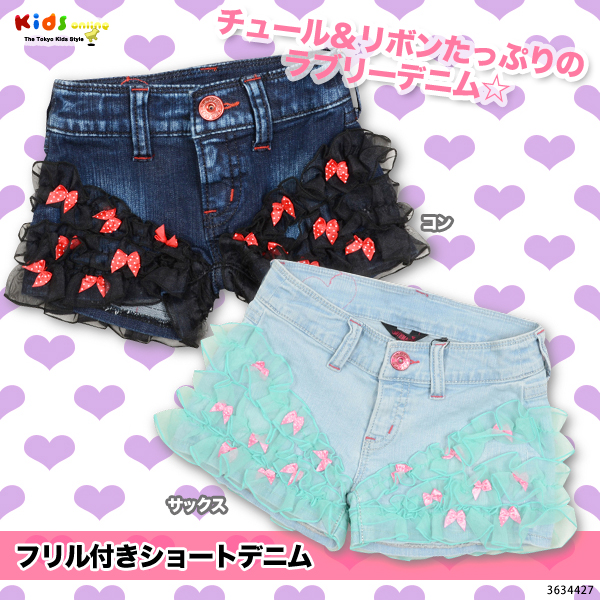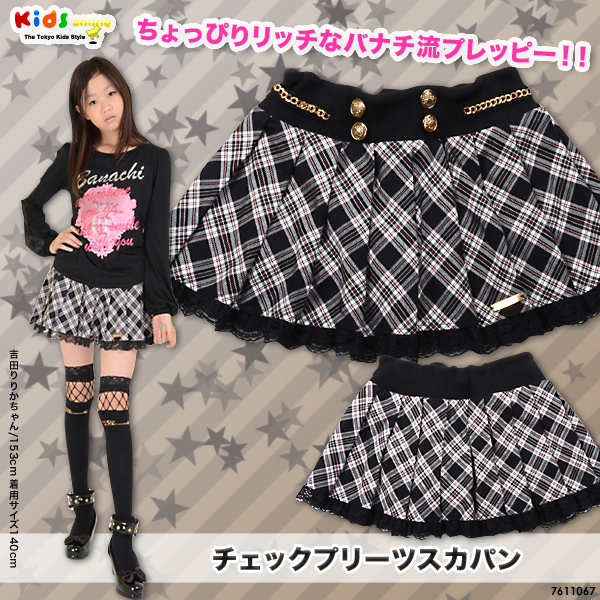 The first photo was taken from the 2012 Tokyo Top Kids Collection Fashion Show, which is held every year during when school is out. What I like about this outfit is that it looks stylish as well as edgy, while still maintaining the child's innocence. The color combination was spot on, as well as adding the bear as a nice touch for her to carry down the runway.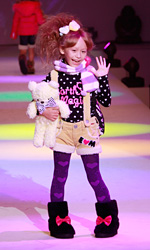 Arn't all of these outfits so darn cute? They'll make any teen want to go back to being a girl, just to wear the cute and adorbale clothes from RONI and Earth Magic. Hungry for more? Check out the Tokyo Top Kids Collection Fashion Show 2014 on Youtube and check back here for even more fashion information on trends in Japan as well as Asia.
This is Sakurai Minako, thanks for checking back, and I hope to see you soon in the next article!
See you!